Pretty Beach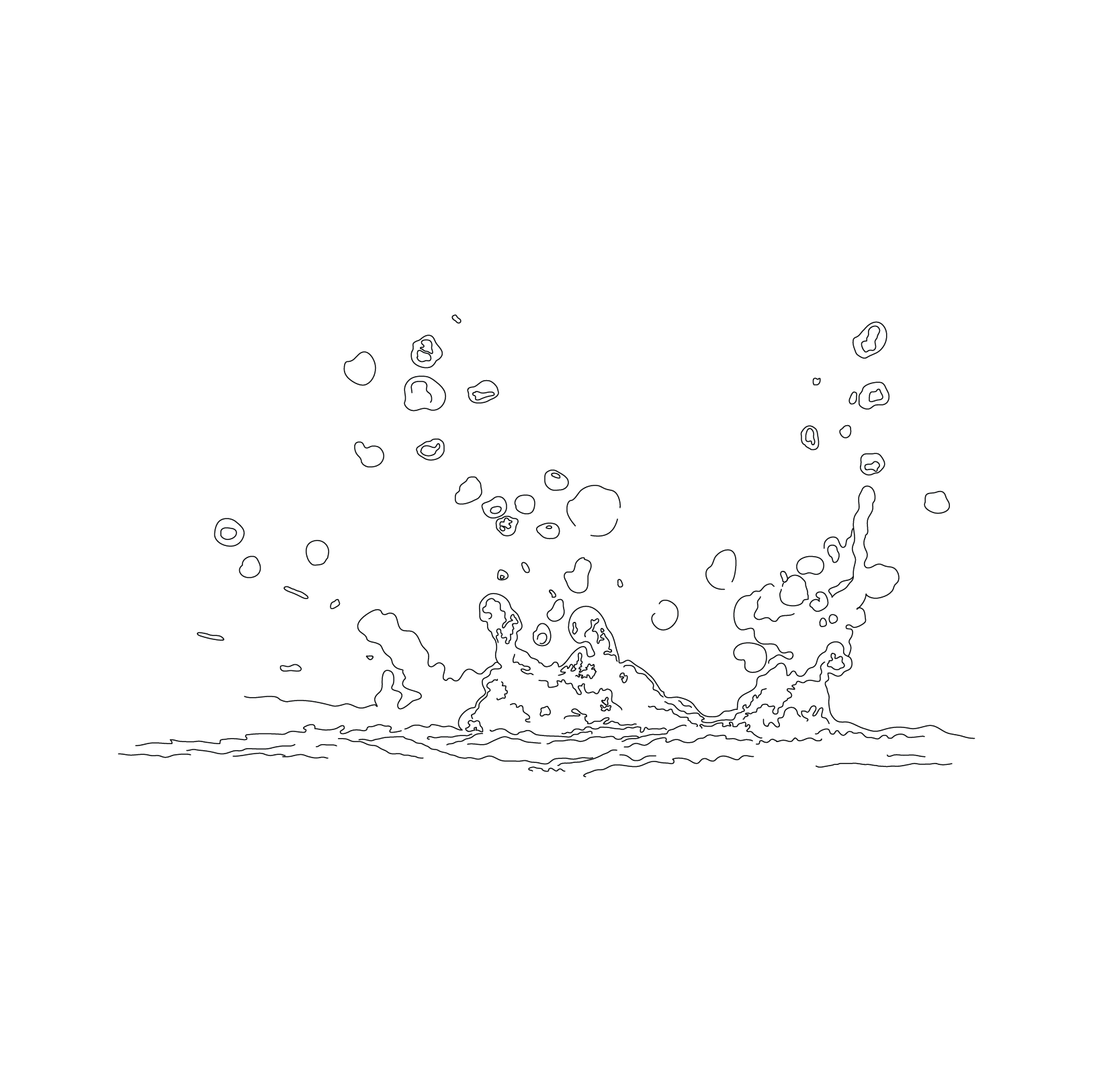 11 November 2019
An image study by Abdul-Rahman Abdullah


---
This text was originally written by Abdul-Rahman Abdullah to accompany his work Pretty Beach as it was installed for The National 2019: New Australian Art at the Museum of Contemporary Art Australia, 29 March - 23 June, 2019. This text stands as a personal supplement to curatorial and other written responses to the work.

—


Pretty Beach is a meditation on the suicide of my grandfather ten years ago. Grandpa Cliffy lived in a rambling home known as the Boatshed on the Central Coast NSW, in the idyllic waterfront community of Pretty Beach. We'd visit every couple of years, making the long trek over the Nullarbor in the old 67 XR Falcon. Cliffy didn't talk much, he'd chain smoke Log Cabin and chuckle at us kids with a beer in his hand. His shirts were spotted with little burn holes and he wore stubbies all year round. He was a man of habit. He'd spent his working life delivering potatoes to the Chinese wholesalers in Paddy's Market where he was known as Honest Cliff, the man who couldn't lie.

Each home along the water had a jetty and high tide brought the water lapping up beneath the house. I remember standing out on the jetty as a kid watching groups of stingrays glide beneath me, tracing arcs through the shallow water. The rain drifted in like a soft curtain drawing across the bay, obliterating the rays from view as the surface of the water crumpled above them. I ran inside.

In 2009 we got the news that Grandpa Cliffy had passed away. For the past few years cancer and diabetes had been eroding his body. When his legs went, he dragged himself into his 63 EH Holden, hooked up the exhaust and faded into sleep. The choice to end his life reflected the resilience and independence with which he'd always conducted himself. While it took the wind from us there was a sense of easement in his decision that we understood. He died holding pictures of us kids and letters we'd written. I hadn't visited Pretty Beach for many years, and then he was gone.

The rain had come.


Image credit:
Abdul-Rahman Abdullah, Pretty Beach, 2019, painted wood, silver plate ball chain, crystals, audio, 500 x 500 x 500 cm.Image courtesy of the artist and Moore Contemporary. Photo by Abdul-Rahman Abdullah.