PDA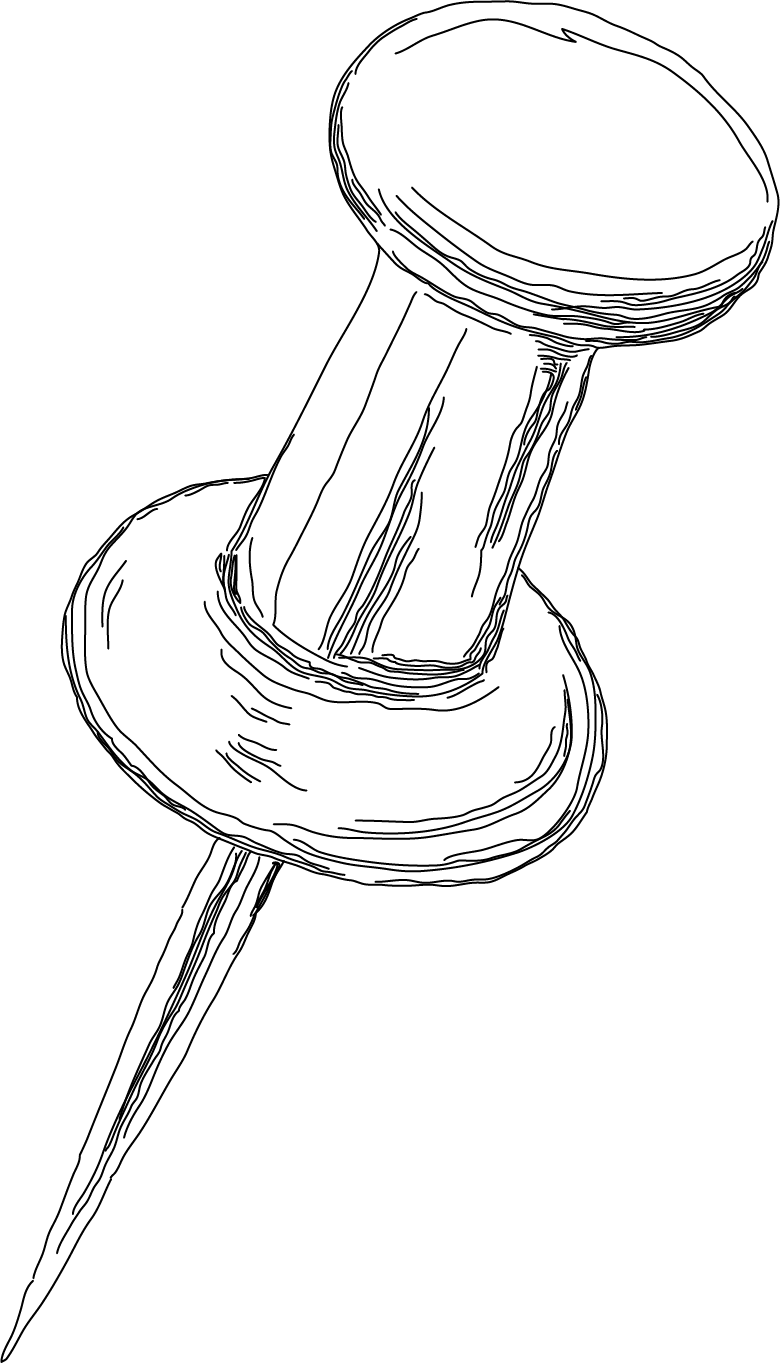 20 October 2019
A response to Jac Ball's PDA by Melissa McGrath



---
The colour.


Orange, pink, violet and maroon punching out from the walls.


Large format prints are hung in Ball's signature method: flat as flat against the wall - almost as if they are of the wall.


They are big, they are above me, they are hung over the crowd.


The big prints (big mood) pull me through the room with their saturation, their simulated folds, their promise (threat) of pleasure.


As I reach a wall, I find myself looking deeply into the spaces constructed. But it is not a space I am used to seeing Ball build and illuminate. The colour was a clue.


In comparison to the tension suspended in fleshy tones and washed blue hues, see Room Service (2015), Ball's Shower scene 1 - 11 is like the biggest sigh of relief imaginable.


Warm drops of water tumble over starched business shirts, tight trunks and tiled surfaces. The tight frame is claustrophobic, is intimate, is confidential, is sexy. The tangles of textiles, skerricks of figures, and many in-betweens allow space to see person-ness, rather than a person. Each flash-frozen diamond/ droplet provides a kaleidoscopic orientation to its image.


The reward is not knowing up from down, in not needing to.

︎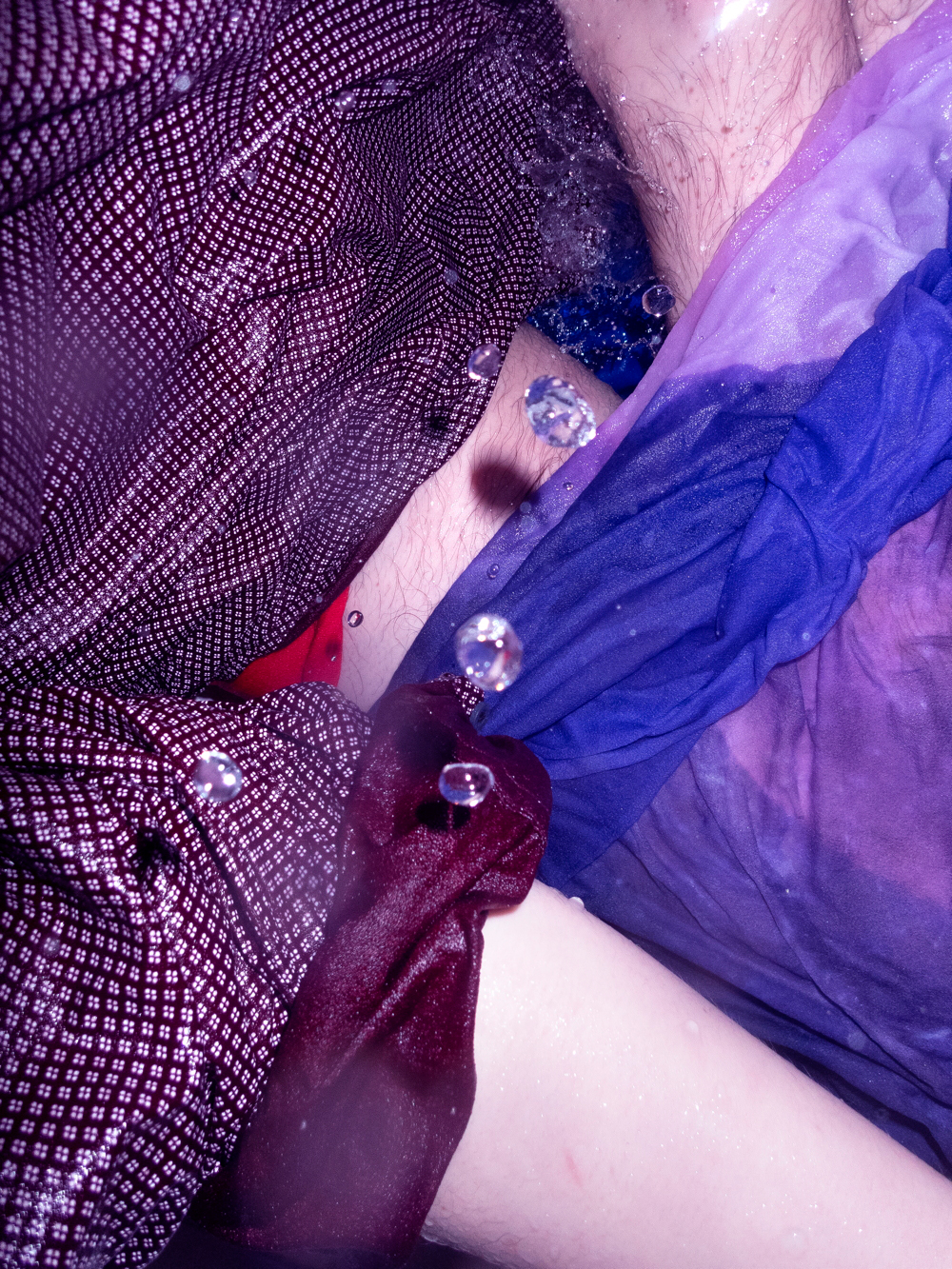 The layers.


Layers need edges, and there are many in this room.


Crisp, cut, curled and sweeping to effect. Drawing eyes along, across, and toward. Thoughts around, behind, to what lies beyond. The ambiguity amplified by the inescapable flash and crisp focus of Shower scene, is re-packaged by the warm fuzzy landscapes which spread out across the rest of the gallery.


Daylight savings peers through sun-faded curtains at disorienting perspectives and snapshots of intimate moments. A shared gesture on a scooter, horizons through windows, staring up into the sky. Each element feels as if it has been dipped in honey and I think of each as gauzy drapes billowing in the breeze to shadow and obscure its neighbour.


This suite of works makes me want to know more, to finish the story. As the cut curve of Not wanting to arrive mimics the subjects' stretch, and the hovering foreground of Paint box mid-blue implies the next instagram story to flip into view, the gestures of these big prints direct me onward, inward, toward the next steps. When all is not revealed, there is still a journey to be made. And while these images feel as though they have grown from travel, as documents to paths trekked and sights witnessed; they also illuminate moments of stillness, of calm, of breathing out.


The reward is in the wandering, and the wondering.

︎

The possibility.
There is little didacticism in this room.
You have to go your own way, find your own way, make your own way. There is nobody to show you the way.
In
this
way, this work is not about queerness, it is queer. I'm struggling to explain this to myself exactly, but this quote from José Estaban Muñoz helps:
Queerness is not yet here. Queerness is an ideality. Put another way, we are not yet queer. We may never touch queerness, but we can feel it as the warm illumination of a horizon imbued with potentiality. We have never been queer, yet queerness exists for us as an ideality that can be distilled from the past and used to imagine a future. The future is queerness's domain. Queerness is a structuring and educated mode of desiring that allows us to see and feel beyond the quagmire of the present.1

The point is not in what has been captured. These souvenirs do not hold answers to questions like Who? What? Where? Rather than being pinned down to a single point, these images pin multiples together.
The reward is in the going, in the moving, in feeling yourself forwards.


PDA
Jac Ball
Turner Galleries
20 September - 19 October, 2019

Image Credits:
Courtesy of the artist and Turner Galleries

Footnote:
1José Esteban Muñoz, Cruising Utopia: The Then and There of Queer Futurity. New York: New York University Press, 2009.